California Apartment Building Insurance
Independent agency serving the insurance needs of Fairfield, and all of California.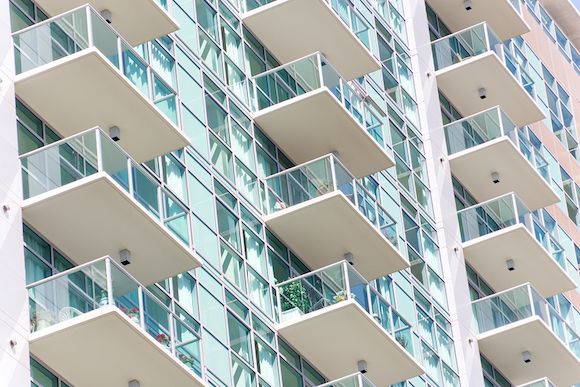 Apartment building owners have a lot of responsibilities to uphold. They need to be there for their tenants in a time of need. That's why having the right apartment building insurance policy in California is so important. If your building were damaged or destroyed, would your policy offer enough protection to get your life back on track?
Solano Insurance Services of Fairfield, CA can help you find an apartment building insurance policy that will offer you the protection you need at a price you can afford.

About Apartment Building Insurance in California
Apartment building insurance is designed to help protect your property and any liability exposures that may be associated with your residential building. The right insurance policy can help protect you from any liability loss, damages, financial loss, or other perils such as theft, breakage, or weather.
Your tenants will turn to you in a time of crisis. It is up to you to have the best protection plan for you and your residents.
What does apartment building insurance cover?
Every apartment building insurance policy is different, but most policies provide the following coverages:
Property Coverage
Property coverage typically pays to repair or rebuild your building if it's damaged or destroyed by an insured event like a fire or windstorm.
Liability Coverage
Liability coverage applies if someone files a claim or lawsuit for accidents, mistakes, or injuries involving you or your employees.
Business Crime
Insurance coverage for your apartment building to help you with losses resulting from wrongdoing like theft, forgery, or robbery by an employee or other third party.
Building Ordinance
Building ordinance insurance covers the increased cost to comply with a building ordinance or law when you repair or remodel the building after a natural disaster or other catastrophe.
Every situation is unique – talk to us today to find out how to get the best price and value on apartment building insurance in California.
---
Need an insurance quote? Get in touch!
Access quotes from California's most trusted insurance carriers. It's comparison shopping at the click of a mouse.